Thanks for visiting!
Currently booking weddings for 2024
Complete the form below or EMAIL ME DIRECTLY and include any important details. Cheers 🙂
[email protected] | 212-286-9080
If you want to collaborate in a styled shoot or podcast or branding photos, etc, please email me. I'd love to hear about your ideas!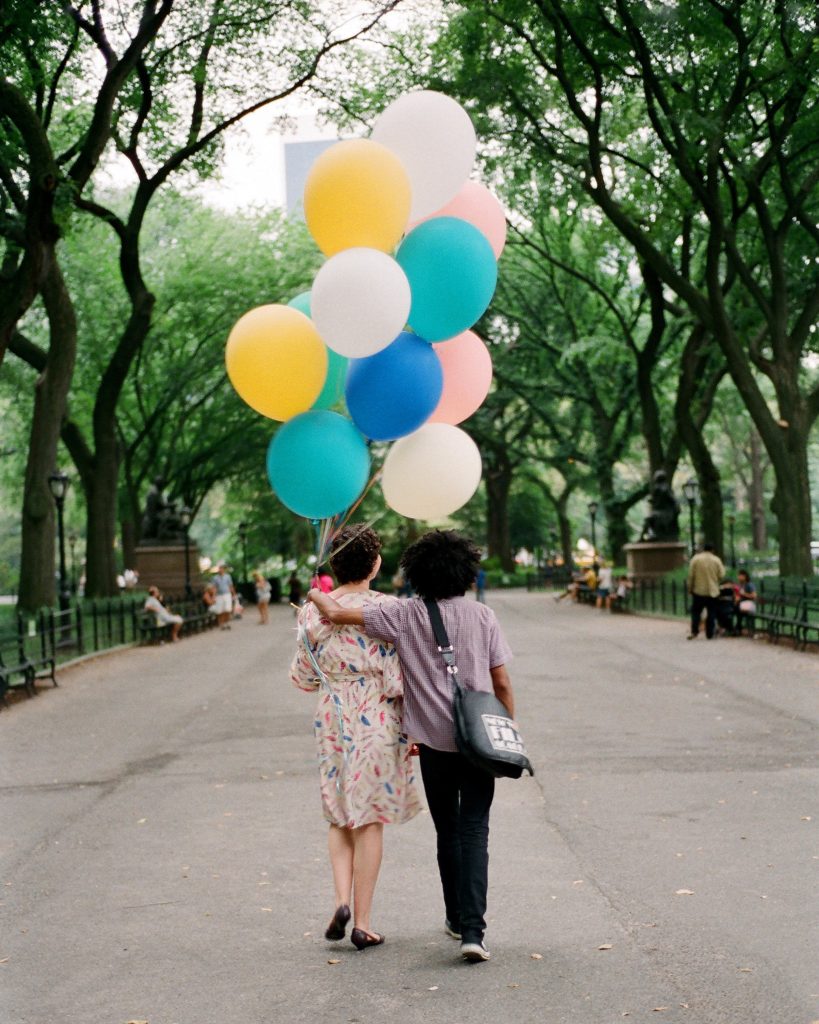 Did you take the quiz?
A
C
C
C
B
D
A
D
A
A
I'd love to hear how you did with your answers!